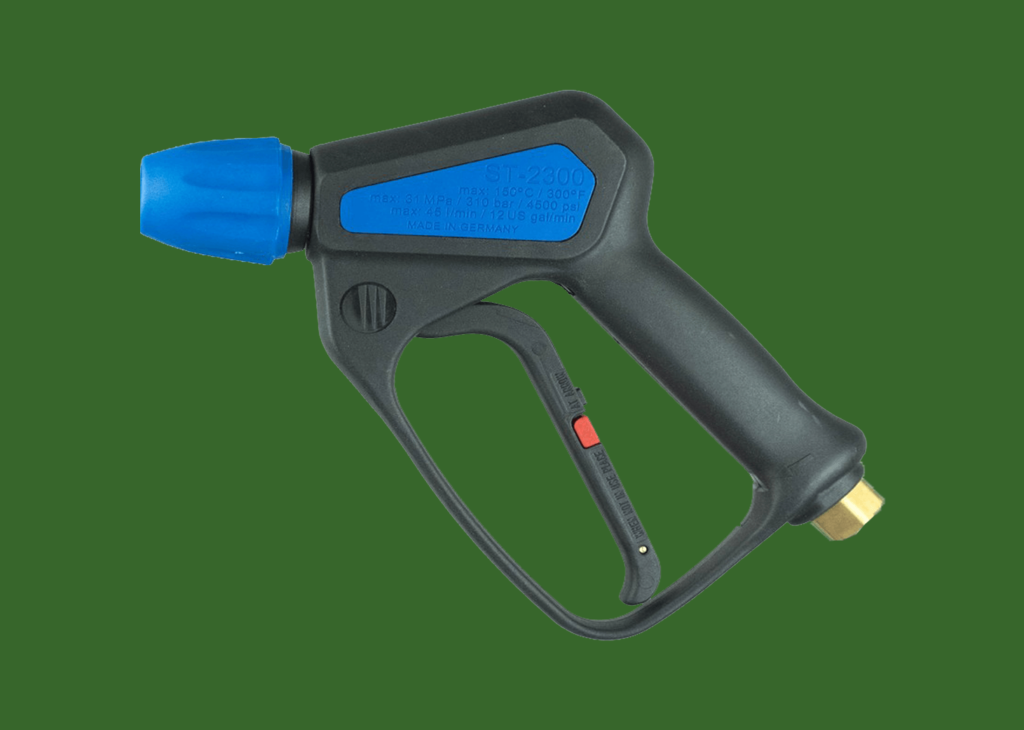 Quick Release Lance Head
This lance head has a quick release connection and is suitable for use with our quick release lance range.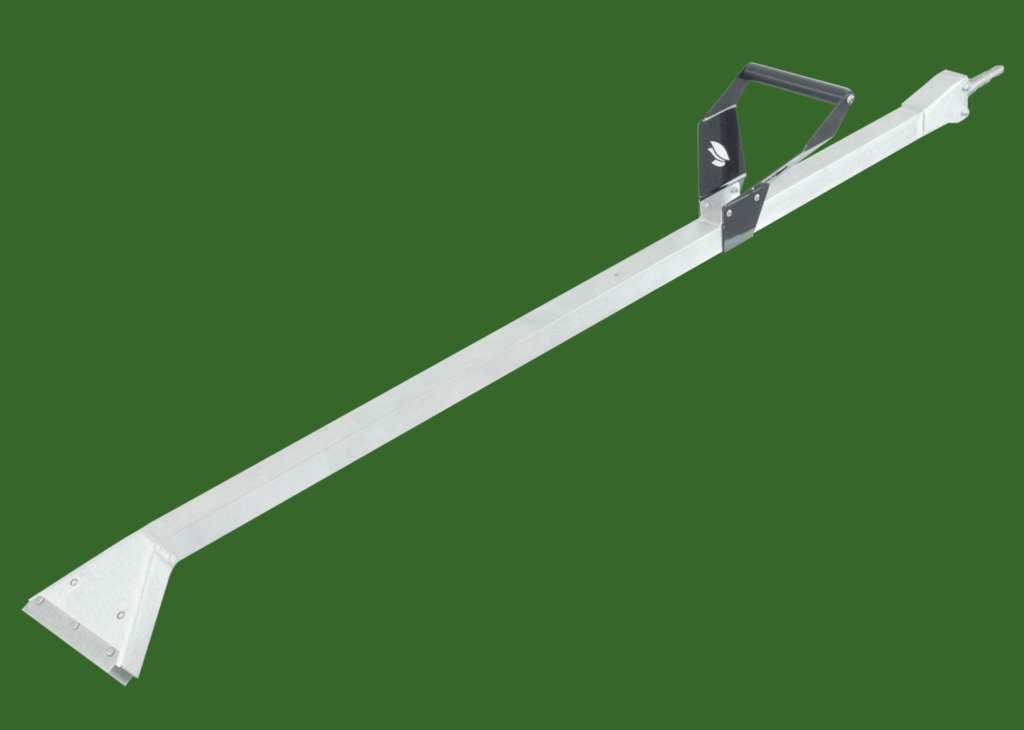 5.5" Wand
The 5.5 inch wand is included as standard with all Foamstream M600s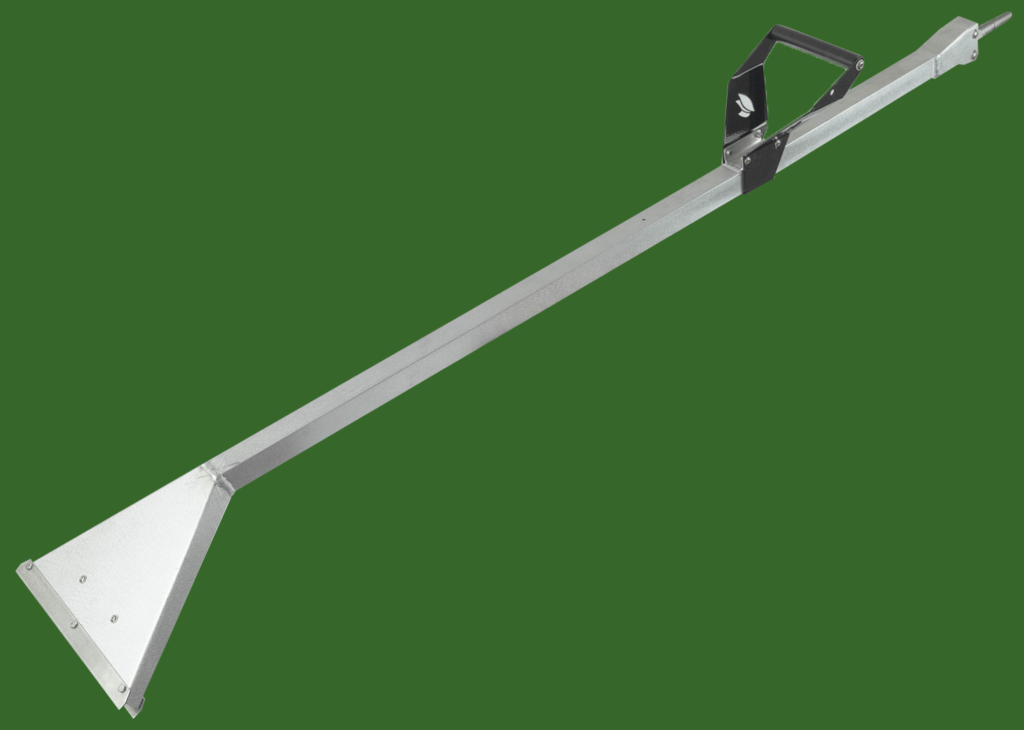 9" Lance
Our 9" lance is included with all Foamstream M1200s. Also available as a wide lance for the Foamstream M600.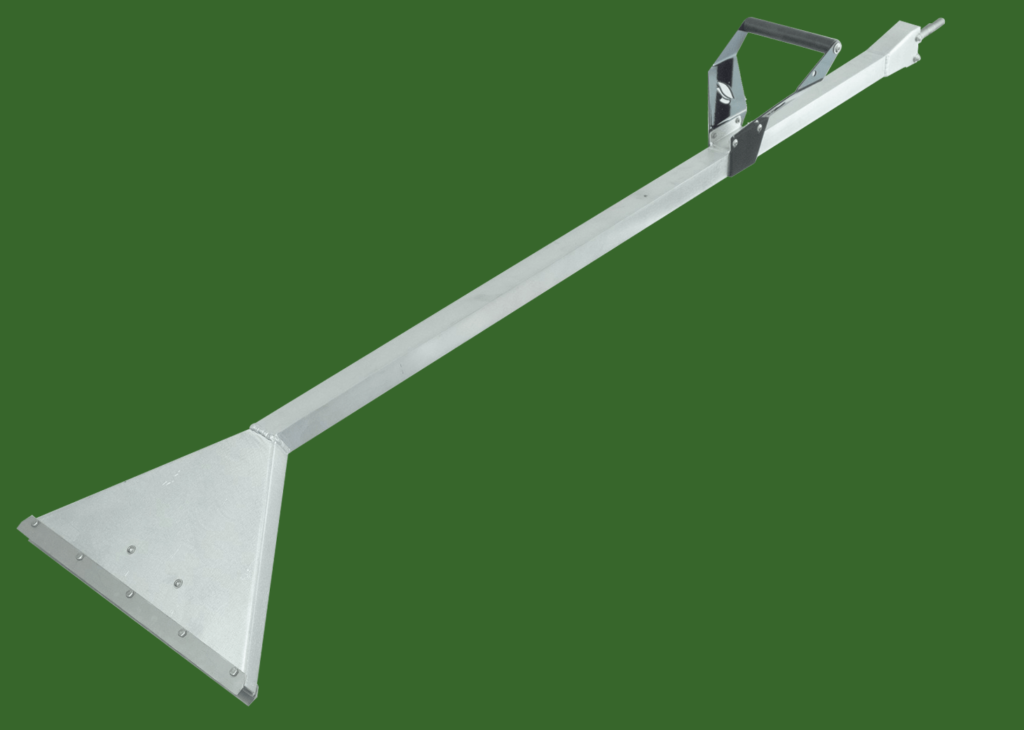 13.8" Lance
At 40% wider than the 9" lance, which comes as standard with the Foamstream M1200, this lance provides a greater treatment area per hour.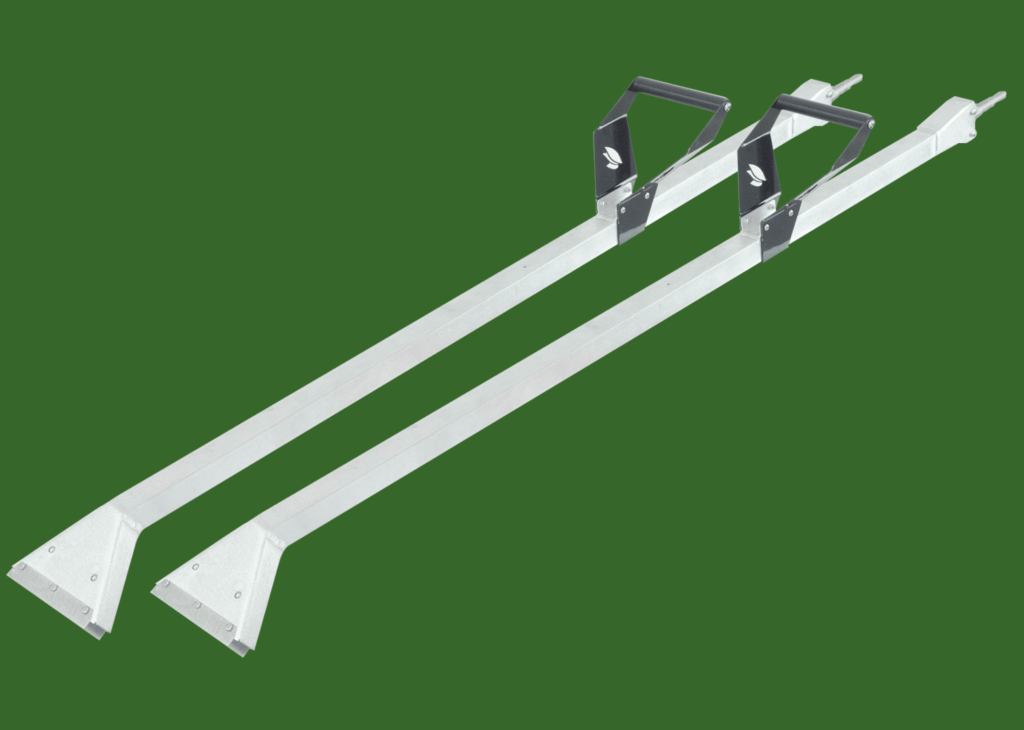 Twin Lance
Multi-operator functionality. The smaller 140mm lance head allows greater delivery precision. Available only for M1200.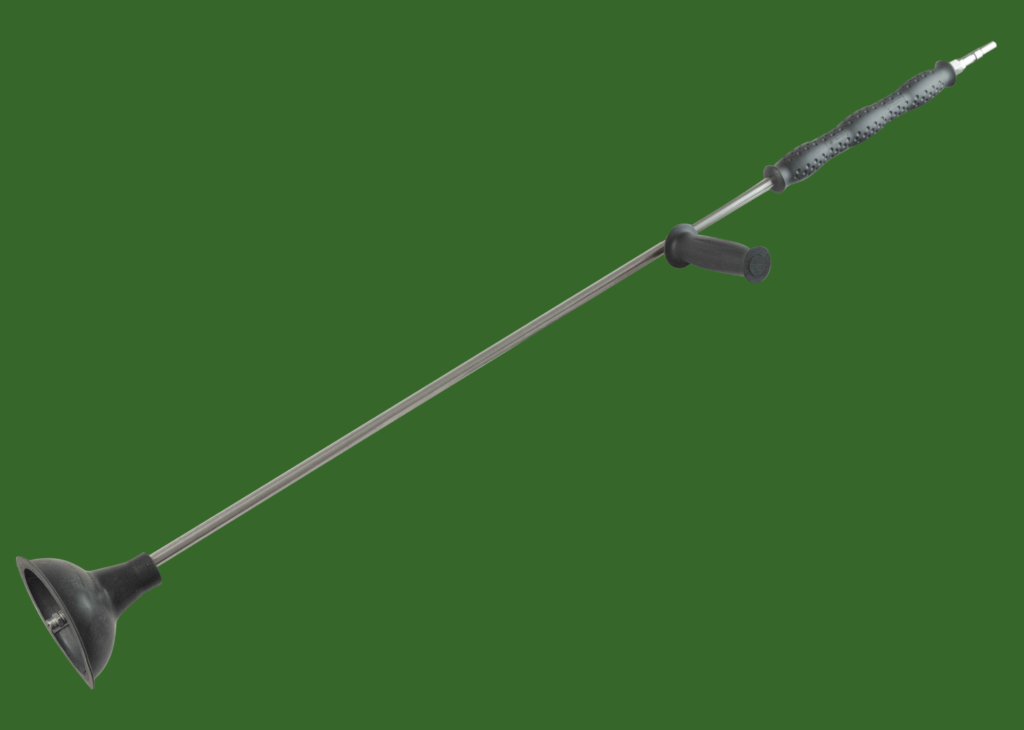 Power Lance
For removal of dirt and droppings. Suitable for use on delicate and porous surfaces.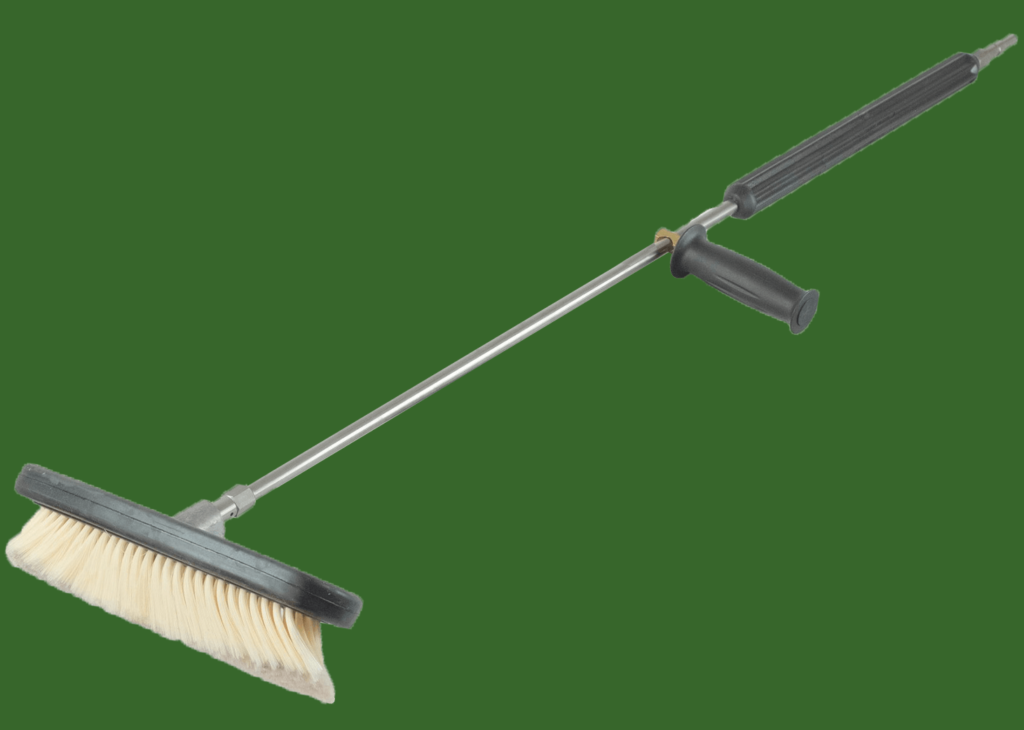 Foaming Nylon Scrub Brush
Soft nylon scrub brush for removing moss and algae. Suitable for most surfaces.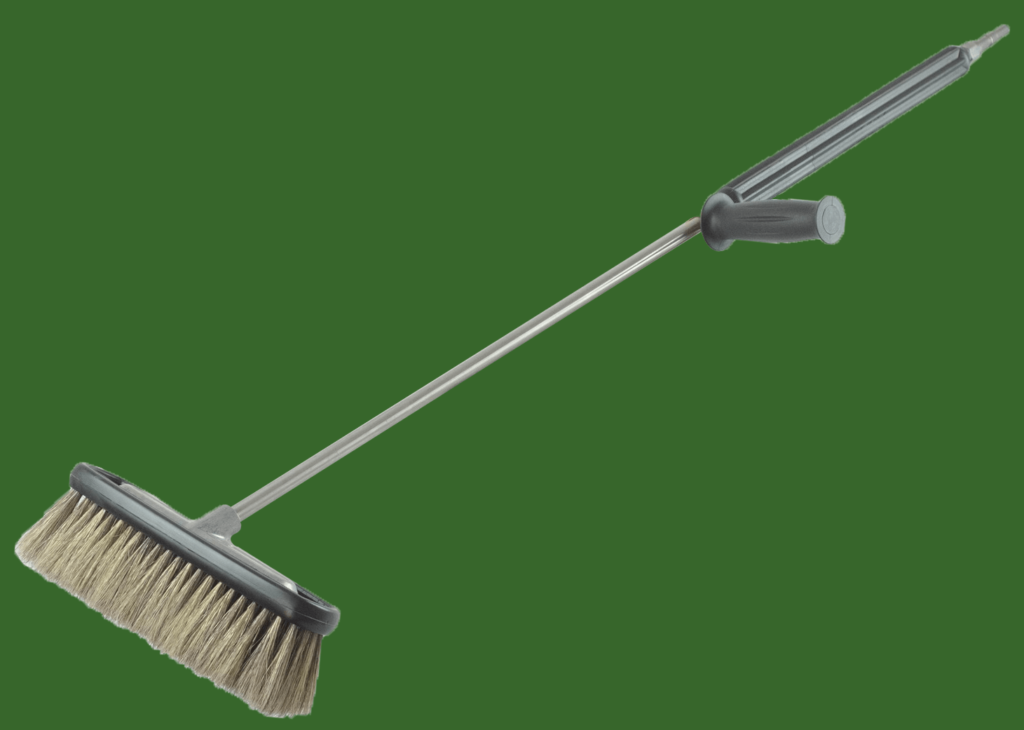 Hogs Hair Scrub Brush
Soft natural bristle brush for surfaces which may be scratched by synthetic bristles.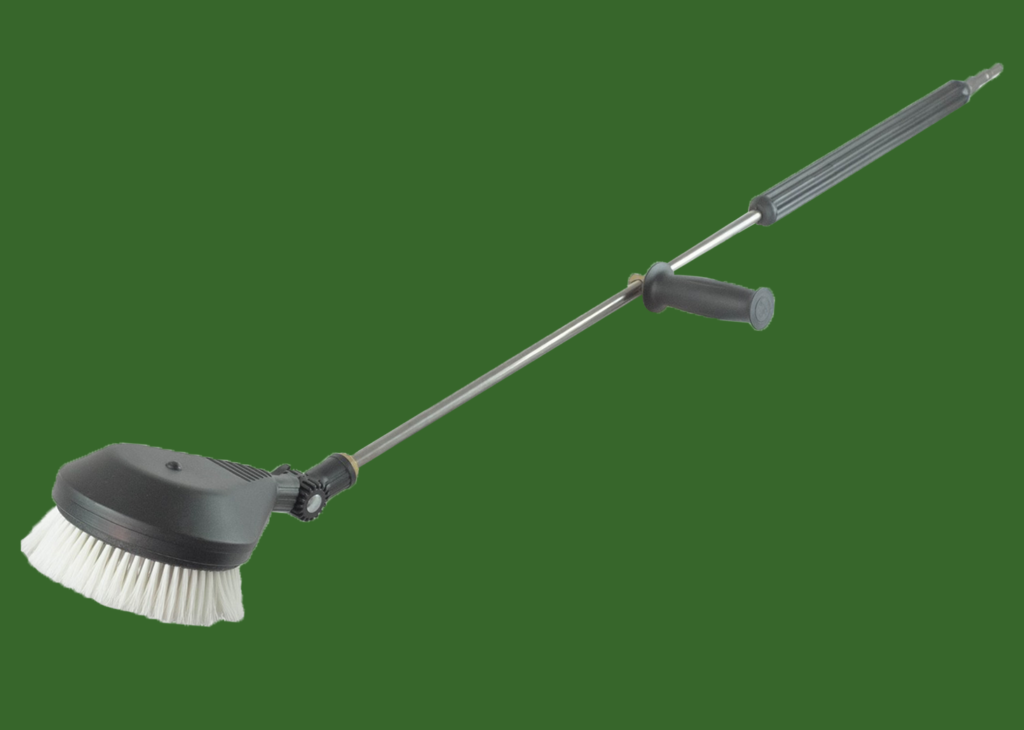 Nylon-Hinged Rotating Brush
 Soft rotating brush for use on most surfaces.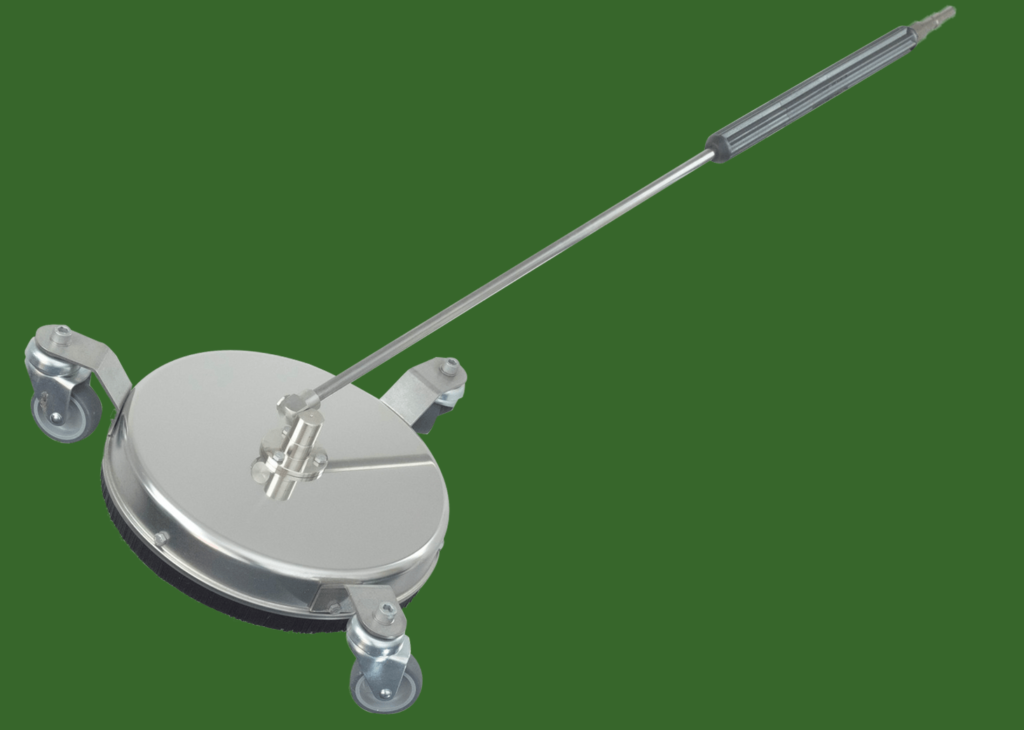 Pavement Cleaner Lance
A rotating high pressure water jet for cleaning pathways and removing moss.